USB/MP3 - FAKE memory size
WARNING!!!

You can buy USB FLASH DRIVES and MP3/MP4/MP5 PLAYERS with FAKE memory sizes on the Internet!




I've bought a cheap 16GB MP5 player and when it started working strange (when I copied lot of mp3 files to it), I ran this test. my result: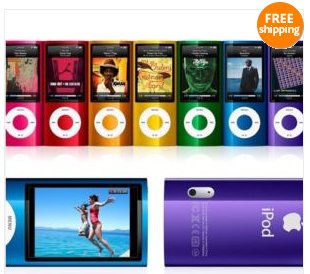 Warning: Only 15113 of 15115 MByte tested.
The media is likely to be defective.
1.7 GByte OK (3599616 sectors)
13.0 GByte DATA LOST (27351808 sectors)
Details:12.6 GByte overwritten (26497064 sectors)
0 KByte slightly changed (< 8 bit/sector, 0 sectors)
417.3 MByte corrupted (854744 sectors)
31 KByte aliased memory (62 sectors)
First error at offset: 0x000000006dda0000
Expected: 0x000000006dda0000
Found: 0x82d0faf843425355
H2testw version 1.3
Writing speed: 13.3 MByte/s
Reading speed: 8.46 MByte/s
H2testw v1.4

So I have bought a 2GB MP5... :-((((



I have connected to my linux and have listed usb devices... It said that it is a 2GB MP3/MP4 player.... Actions Semiconductor Co., Ltd D-Wave 2GB MP4 Player / AK1025 MP3/MP4 Player...






I have sent back the item and I have got a refund. :)))
Visitcount (since 2021-05-30): 1871