Hi, my name is Tóthpál István (István Tóthpál in English). This site is about me.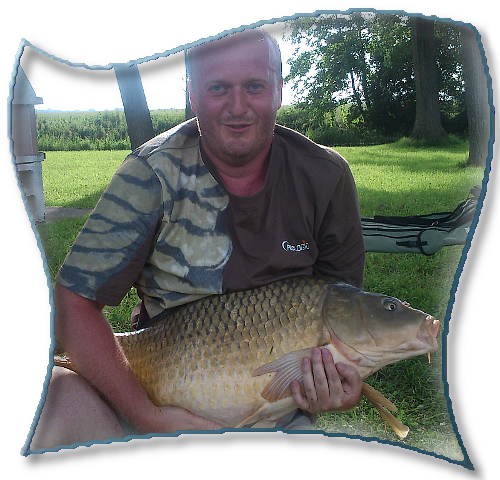 I had caught my biggest fish ever at Baja. It had approximately 12,5kg weight.
It was my first fishing day in this year and I had caught five carps.
( 7kg, 5.2kg, and small ones )
And some months later I had caught five bigger carps again. Three of them was approximately 7kg.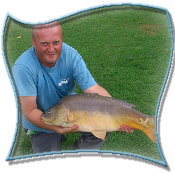 I had to wait until september to get the biggest fish in this year! Yeah it's weight 9kg! Cool!
I know that there is bigger fishes in the lake, so I'm working on catching them!
I have contributed a Drupal Module - Evaluate forms was made by Webform module.
I like to travel and I'll upload some photo about my trips. You can see some of my photos at BigStockPhoto.com. My photos...