Photo / Video Editing
There are several tools for Linuxes to draw or edit an image or photo. Here is some that I could use to enhance my photos: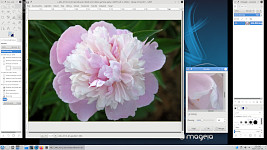 The Free & Open Source Image Editor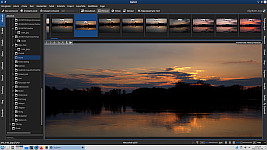 Professional Photo Management with the Power of Open Source
DarkTable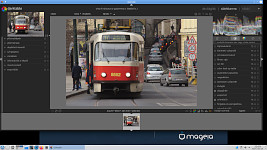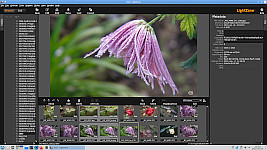 "LightZone (www.lightzoneproject.org) is a professional-level digital darkroom and photo editor for Mac, Windows, and Linux."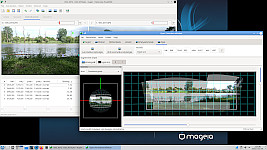 Hugin - Panorama photo stitcher
Kdenlive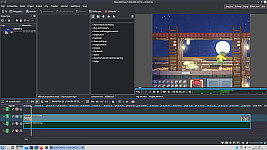 OBS Studio
A good tool to capture the screen / a window to a movie file. You can record e.g. your gameplay video with this.
CEWE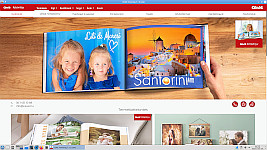 You can order things like photobook from them.
Visitcount (since 2021-05-30): 0127